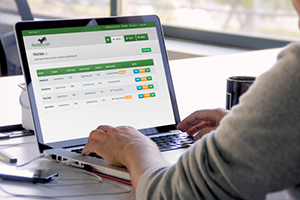 No More Paper Bills
Developed by horsemen, Horsebills.com is a cost-effective, time-saving, environment-friendly paperless revolution of how equine industries (Thoroughbred, Standardbred, Quarter Horse and Recreational) bill and receive payments on related services.
Want to be notified when Horsebills.com is ready to use?
Get Started Free
Free to sign up, affordable subscription fees for vendors and syndicate managers.
Subscription fees for vendors and syndicate managers waived for first month.
No subscription fees for owners. Free to sign-up.
Owners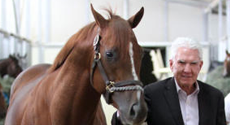 Receive bills online.
No subscription fees, $.50 cent transaction fee per ACH or credit card payment.
Pay all bills with one click.
Vendors
Generate one invoice to automatically bill ownership percentages.
Receive payments quickly and efficiently.
Streamlined process for horse ownership change.
Line item templates and recurring bill options.
Syndicate Managers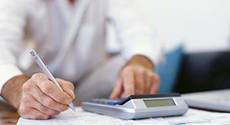 Receive invoices and bill shares to syndicate members.
Flexibility to bill owners quarterly and other options.
Accurate and organized accounting.
Testimonials
"Horsebills.com is a well-designed system built specifically for horse industries that solves the inefficiency of how bills are sent and paid. Doing this by not adding any additional costs to our bottom line is invaluable."
---
"The innovative service provided by Horsebills.com brings the horse industry in line with many other industries where electronic payments are utilized and I'm confident its use will become standard operating procedure."
---